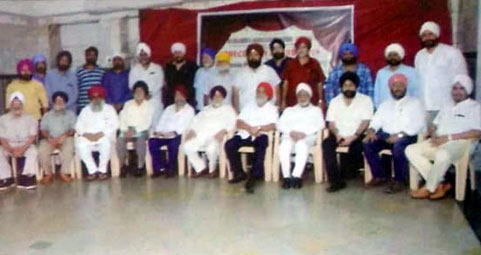 Members of Ramgarhia Association Mumbai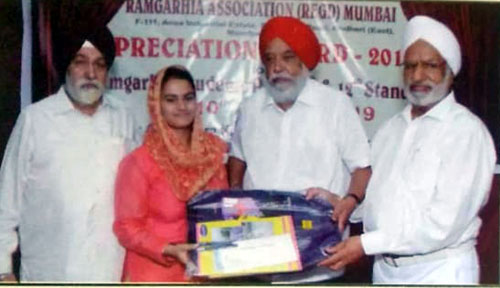 An Appreciation Award Presented by S, Ajit Singh Khokar and other
Members of Ramgarhia Association Mumbai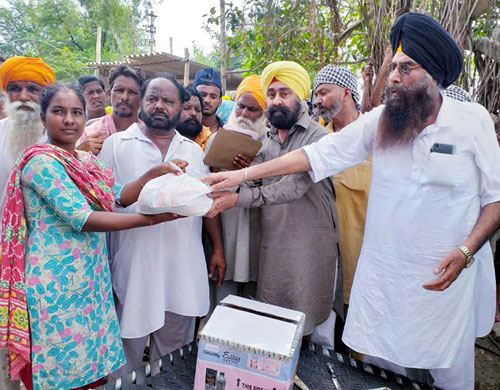 S.Jitender Pal Singh Gaggi, S. Balvinder Singh of Ramgarhia Board Delhi and Gurudawara Ramgarhia Sabha distributed ration and medicines to flood affected area at village Mandali Dist Jallandar.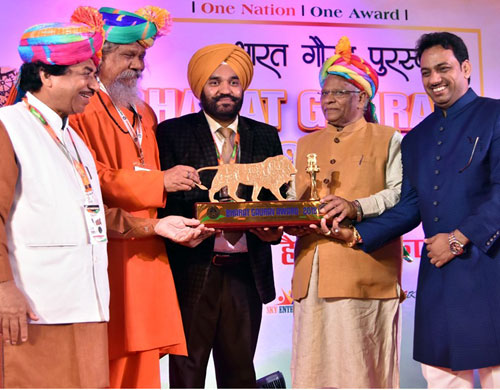 S. Manmohan Singh Chagger of Crystal Electrical Ludhiana is
honoured with "Bharat Gaurav" Award
S,Jasbir Singh Riat conferred the "Punjab Ratan" Award in Chandigarh.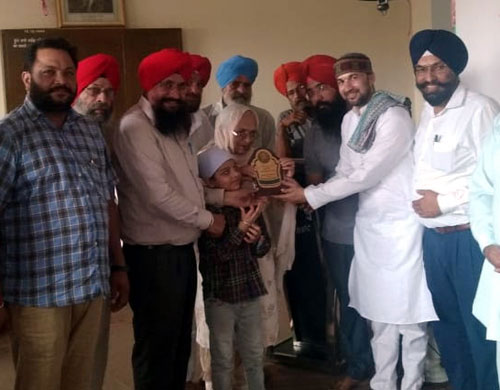 Smt Maya Devi Kharey honoured by members of Wishvkarma Mandir Commette Bhawanigarh
Honour of S Hardev Singh Kaushal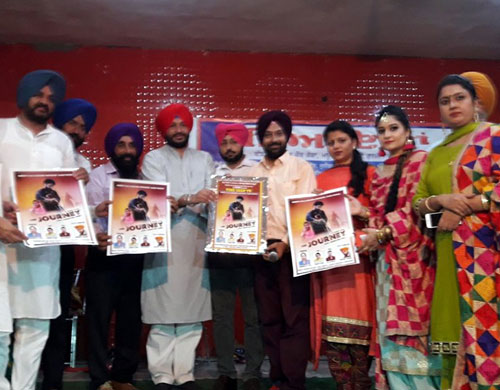 MP Ravneet Singh Bittu, S.Karamdeep Singh Birdi, S Sohan Singh Khural on the release of film "The Journey"